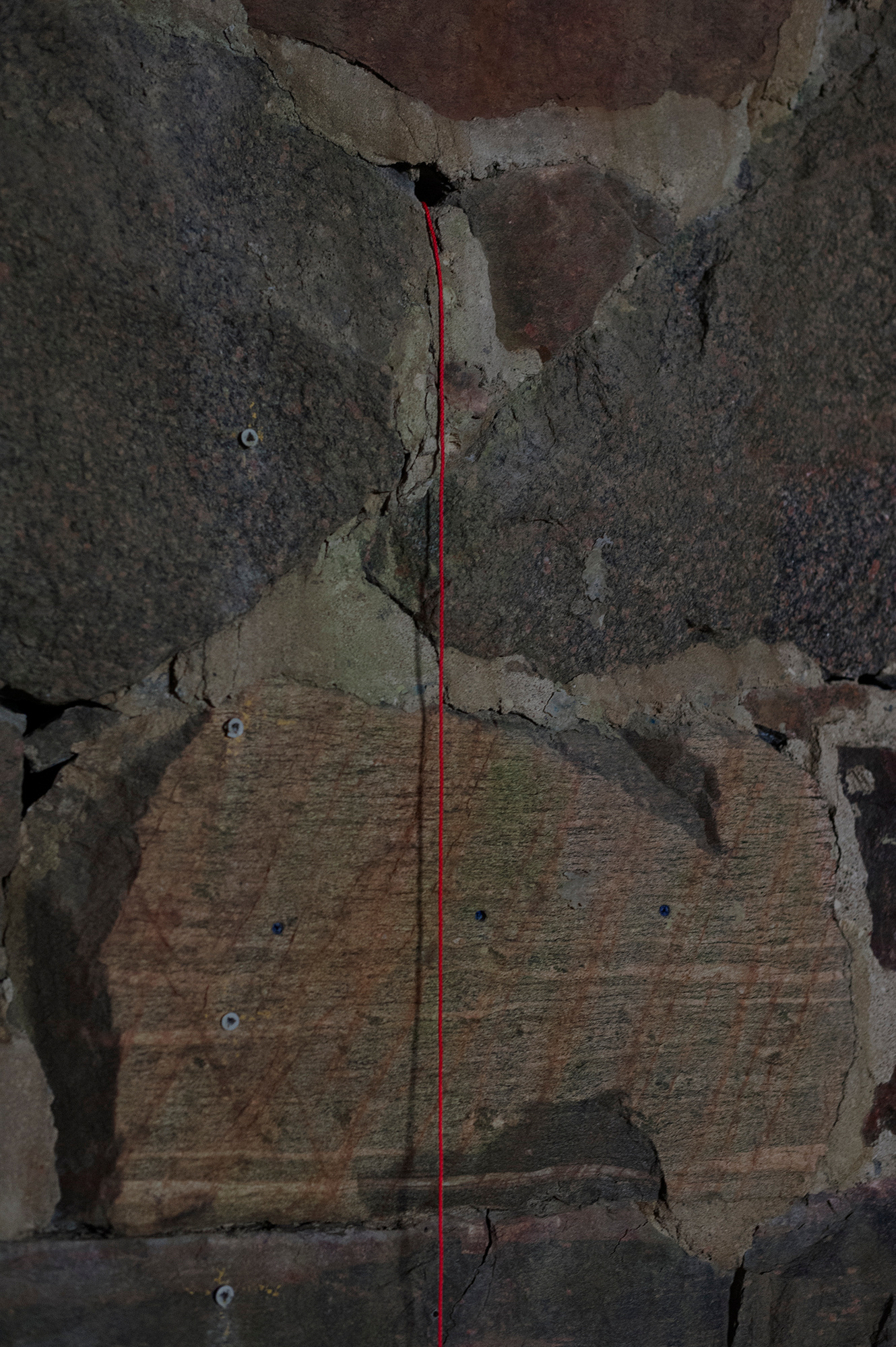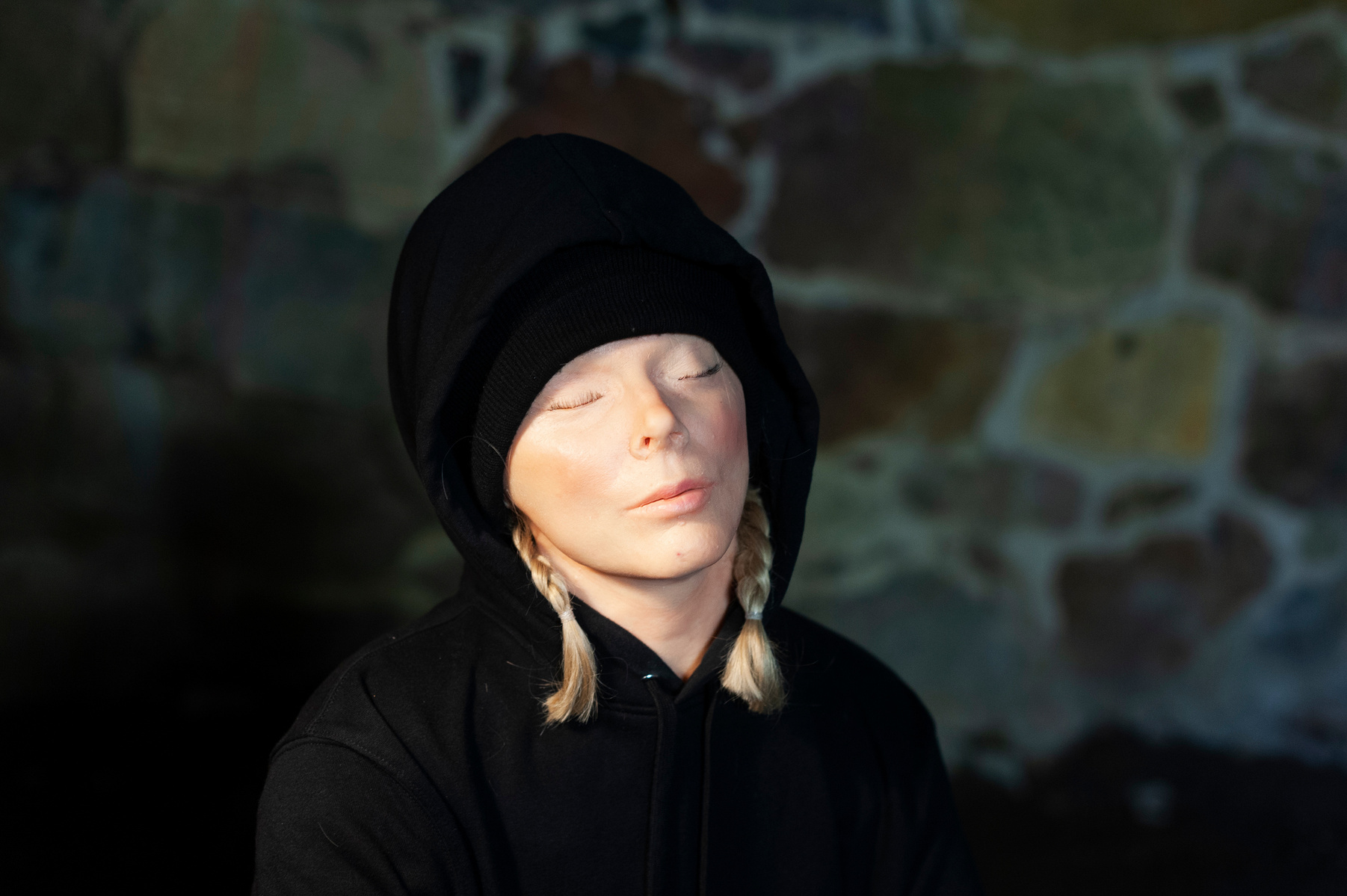 Orael is the title of the exhibition I had in Bergrummet, Konstepidemin (Gothenburg) as a part of GIBCA Extended 2019.
For the first time I showed an installation that was not accompanied by photography.
The exhibition Orael is a kind of a self-portrait. During the creative period I re-made myself by casting parts of my body in silicon. The body are then filled with memory retentive symbolic objects and physical traces such as a drop of blood, a tear and hair from my children. The pyschoanalyst Jaques Lacan is of the opinion that there is within us an inner room. A place where we own true knowledge of ourselves and our past. Something which is separated from our "self" but which is within our inner room.
Carl Jung refers to the "Shadow", a mirror of ourselves but the opposite to our conscious "self". The "Shadow" is everything we do not want to accept. My other "self" is left to its destiny nightime in a frightening environment. By exposing the copy of my "self" to discomfort a method exists to challenge and reflect about concepts such as darkness and fear.